Sample Clinical Question 2
CLINICAL SCENARIO

A 68 year old male smoker with a BMI of 35 and PMH of peripheral vascular disease suffers attends ED with chest pain.

His sats are 89% on air, RR 25, pulse 120, BP 90/60. He is confused and is complaining of pain in his lower chest and upper abdomen.

You are the surgical CT1 on call and are asked to review him.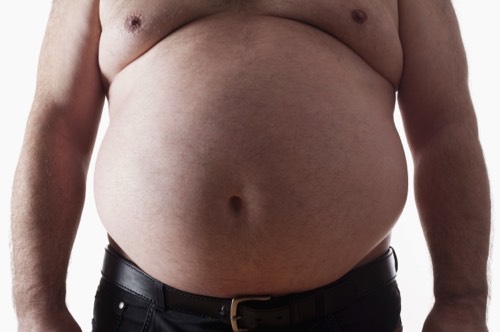 How will you manage this gentleman?
Answer
What is your differential diagnosis?
Answer
Is this patient in hypovolaemic shock?Answer