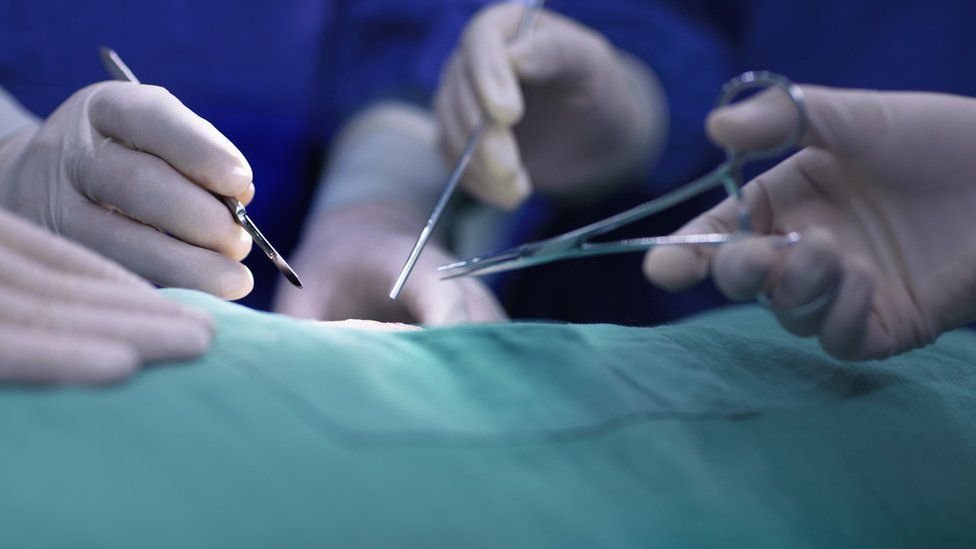 Our core surgery interview courses for the 2022/23 interviews are now open!
Courses will be held on Saturday 10th December 2022 and Saturday 7th January 2023. Given the feedback and success rates of our online courses in 2021 we are continuing to offer courses online for convenience and to improve repeatability and exposure to mock interview scenarios.
Core Surgery Interview Course
Core Surgery Interview Course is a focused, interview course that features keynote lectures covering the interview and tips from last year's successful candidates before testing you with realistic interview stations via online mock interviews. In 2021/22 our interview course was fully booked within 7 days of opening registration. Please book early to avoid disappointment.
Core Surgery Interview Questions Bank Updated For 2022
Our popular core surgery interview questions bank of CST interview questions that you can use to prepare for your core surgical interview together with videos and CV analysis has been updated for the 2022 interviews.
Comprehensive answers accompany every question and quick-look overview lectures cover the key aspects of each core surgery interview station. All questions are uniquely designed and selected to prepare you for Core Surgical Training Interviews. Registration also includes bespoke core surgery CV analysis, monthly core surgery cases and support right up to the core surgical training interviews.